Sản phẩm có thiết kế giống hệt Billow v2 RTA, nhưng Billow v2 nano ngắn hơn và có dung tích là 3.2ml. Đường kính bể tank vẫn là 23mm, phần đáy và nắp trên của Billow v2 nano vẫn có đường kính 22mm, vẫn có thể sử dụng được với các thiết bị 22mm.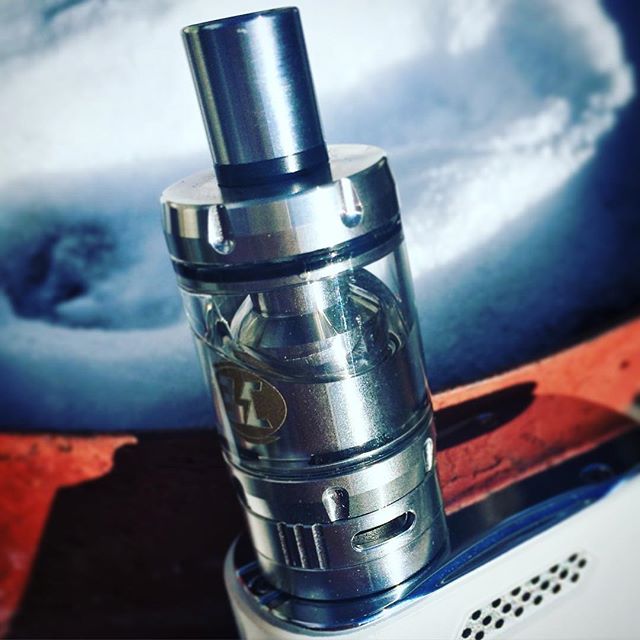 Đặc điểm:
New barrel and groove exterior design with two piece chimney
Rebuild and make adjustments to your wick and coils without dumping out your juice
Deck is designed with cotton grooves for convenient wick placement
No more screws to fill juice or adjust airflow
Adjustable Airflow Ring
Peek Insulator for low sub-ohm durability
Bigger Airflow Hole on the Airflow Ring and Deck
Wide Bore Delrin Base Drip Tip
3.2ml Capacity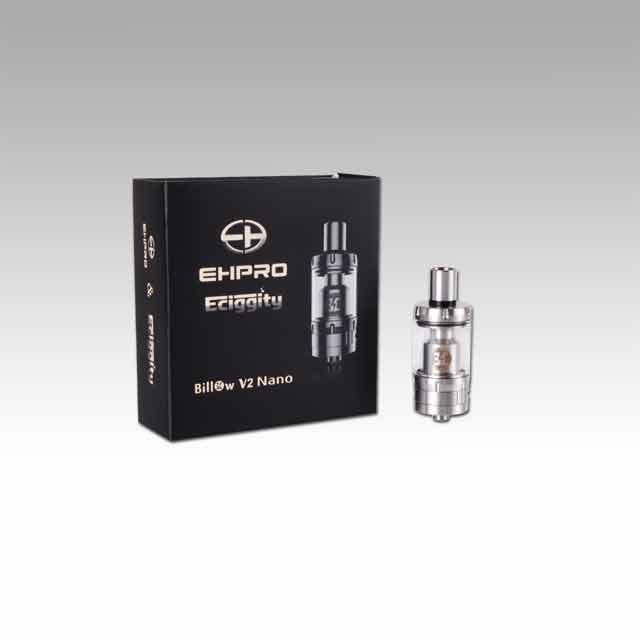 Lưu ý: Bạn có thể điều chỉnh vòng khí lưu theo ý muốn bằng kích vặn chặt hoặc nới lỏng con vít bên dưới vòng khí lưu.
Loại coil khuyên dùng: Chúng tôi khuyên dùng sử dụng coil đường kính 2.5mm hoặc nhỏ hơn cho dòng Billow v2 Nano RTA.
Đóng gói bao gồm:
1x Billow v2 Nano RTA by EHPRO and Eciggity
1x Wide Bore Delrin Drip Tip
1x Bag of O-Rings, Screws, and Screwdriver