Cuối năm rộn ràng cùng New Year Deal 2021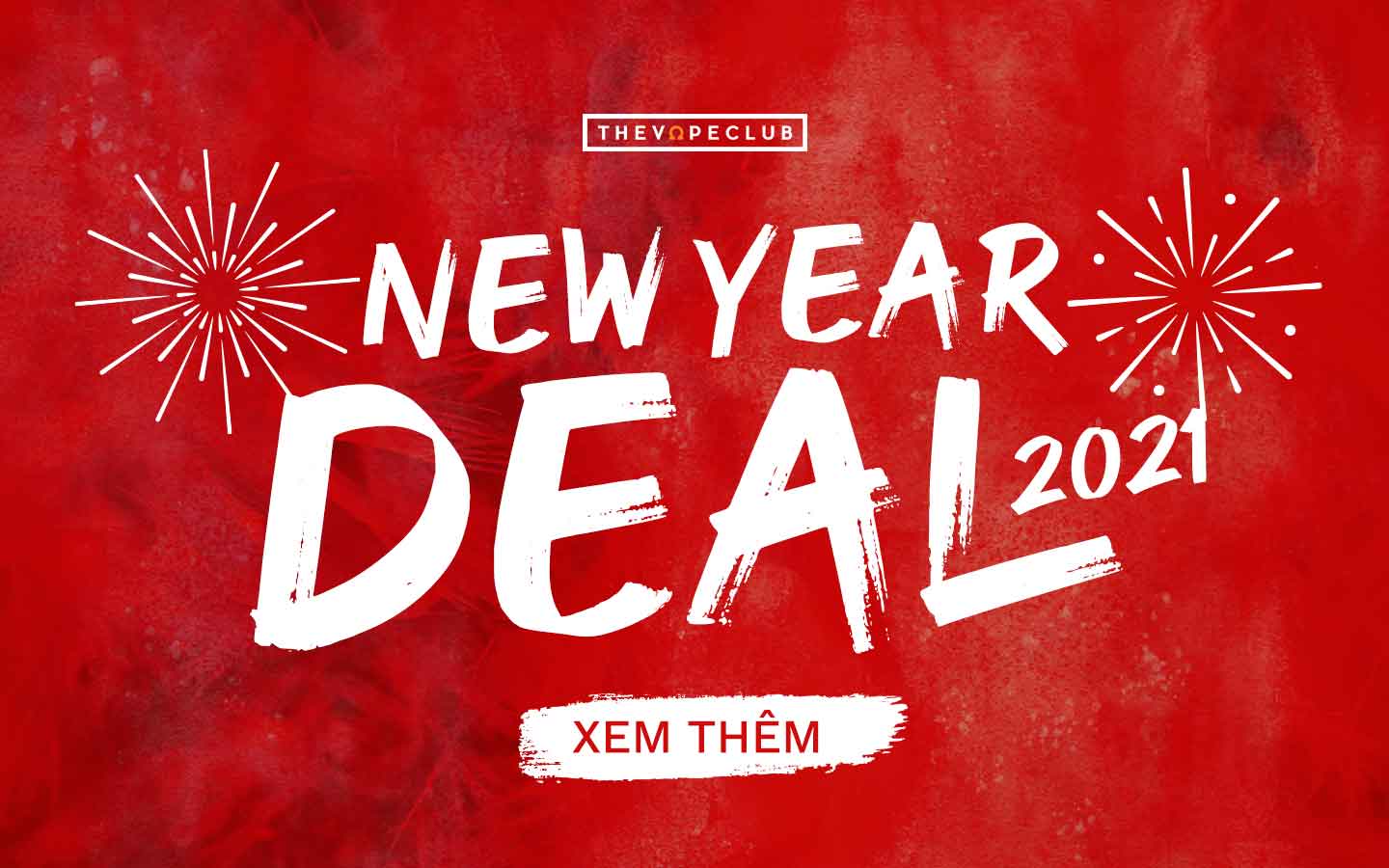 Kết thúc một năm 2020 đầy biến động và nhân dịp năm mới 2021, tập thể The Vape Club gửi đến các anh em và bạn bè lời chúc sức khỏe và thành công cho năm tới.
Để tri ân tới các khách hàng thân yêu đã ủng hộ chúng tôi trong suốt thời gian qua, The Vape Club quyết định GIẢM GIÁ 10% TOÀN BỘ CÁC SẢN PHẨM (trừ các sản phẩm High-end và các sản phẩm đang có trong danh sách Hot Deal) khi mua hàng online hoặc tại hệ thống cửa hàng trên toàn quốc.
Thời gian: 31/12/2020 – 3/1/2021
Lưu ý: Chương trình khuyến mại không áp dụng chung với các chương trình khác.
Hy vọng các vaper sẽ tìm được cho mình những món quà ưng ý với New Year Deal
Chia sẻ