FREEDOM EVENT - 30/4 & 1/5 BIG SALE & NEW COMBOS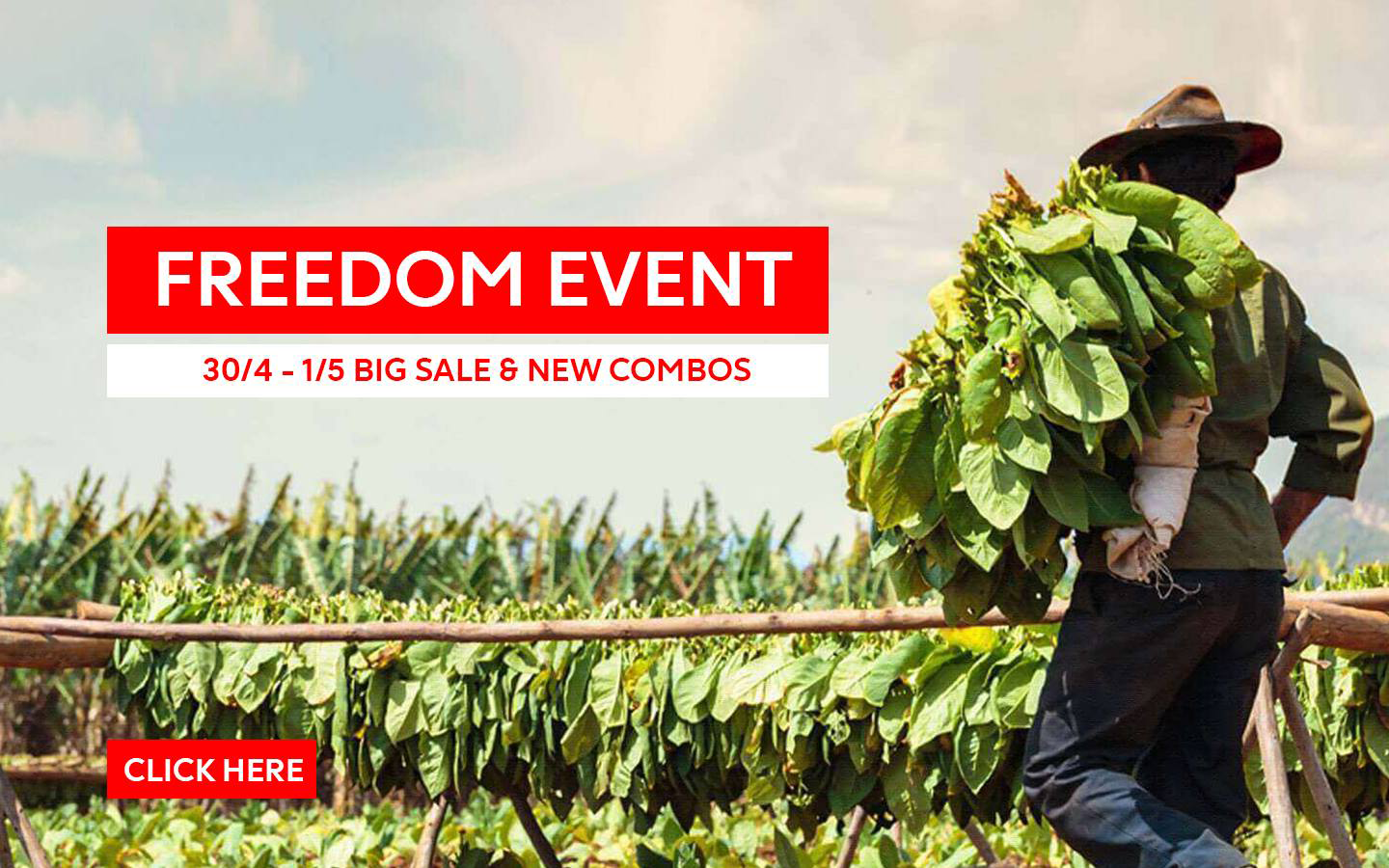 Nghỉ lễ 30/4 và 1/5 là thời điểm cho chúng ta những suy nghĩ về sự tự do, thời điểm ta cho phép bản thân nghỉ ngơi, tự do thoát ra khỏi guồng quay thường nhật. Là những người luôn yêu, trân trọng tự do, có một tâm tình rất cuồng nhiệt về tự do cá nhân, tự do nguyên bản, chúng tôi cũng rất mong muốn khách hàng của mình có được sự tự do, tự do làm những điều mình thích, chọn những gì mình yêu.
Trong xã hội chúng ta đang sống, với những định kiến áp đặt, những quy chuẩn ràng buộc, không phải ai cũng thực sự "dám" để bản thân mình tự do. Mong muốn khuyến khích sự tự do của mỗi người trong suy nghĩ, trong hành động, The Vape Club hy vọng các bạn sẽ có những ngày nghỉ lễ tuyệt vời cùng Freedom Event - 30/4 & 1/5 Big Sale.
Freedom is being you, without anyone''s permission
Không cần ai cho phép, cứ tự do là chính bạn.
Hãy tìm hiểu chương trình đặc biệt này của chúng tôi nhé:
Nhóm Combo Break the rules (Dưới 1 triệu đồng):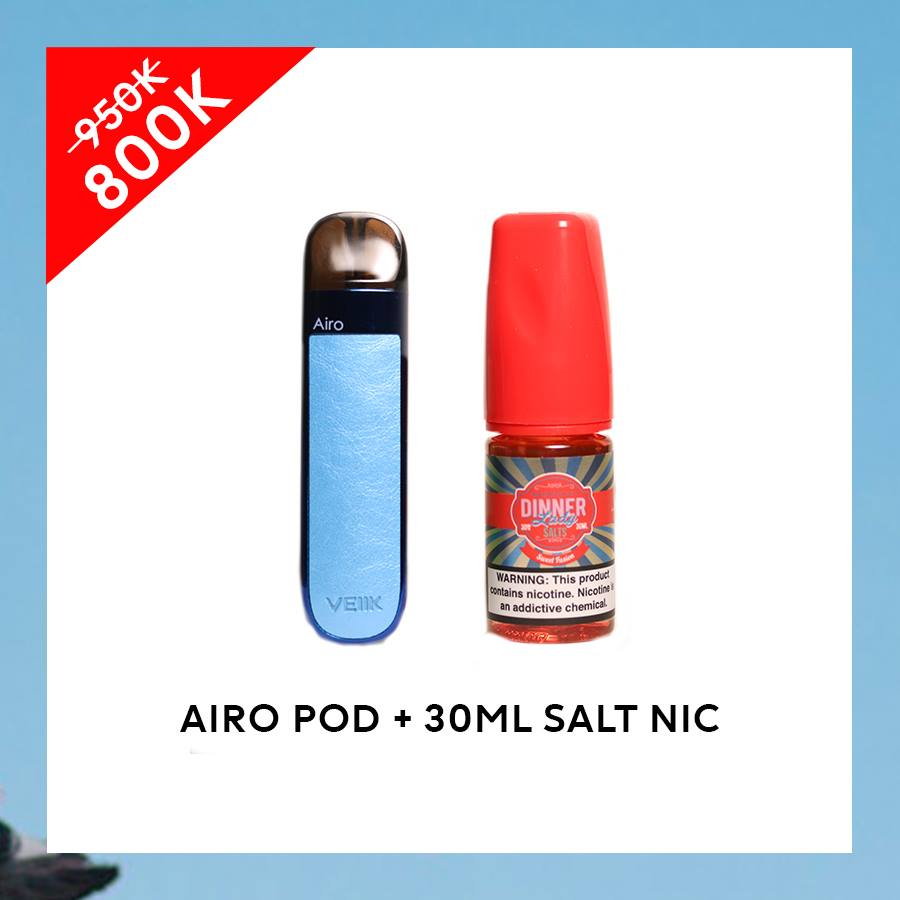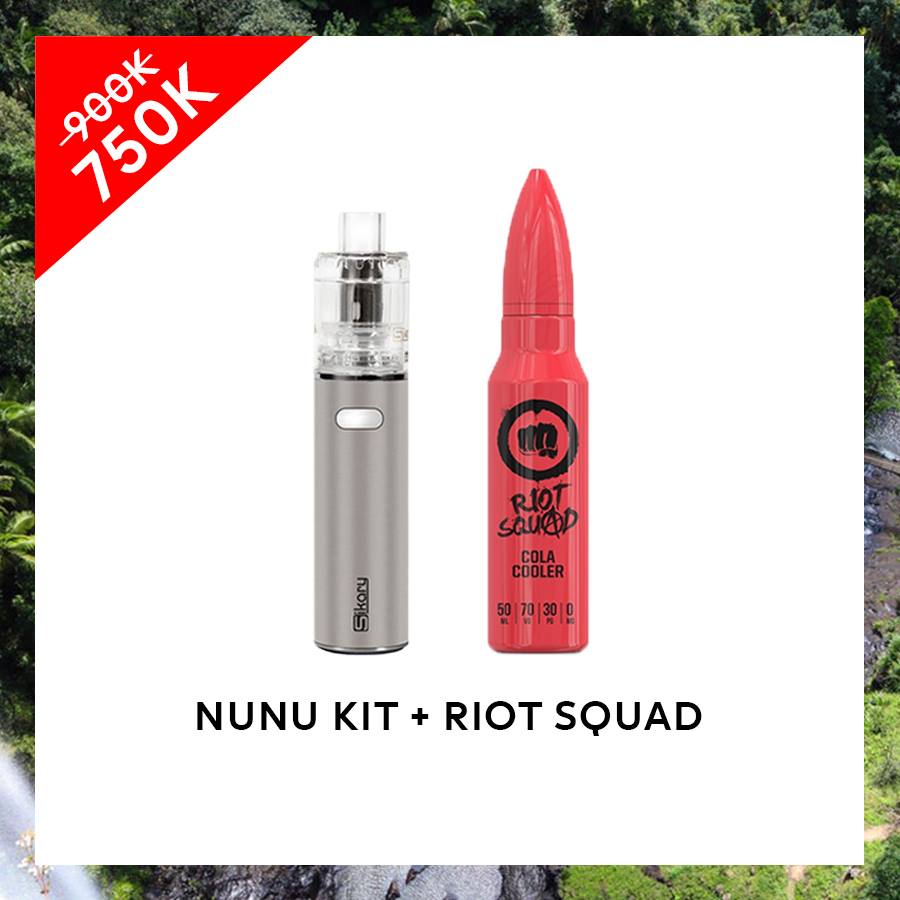 Nhóm Combo Find your freedom (Trên 1 triệu đồng):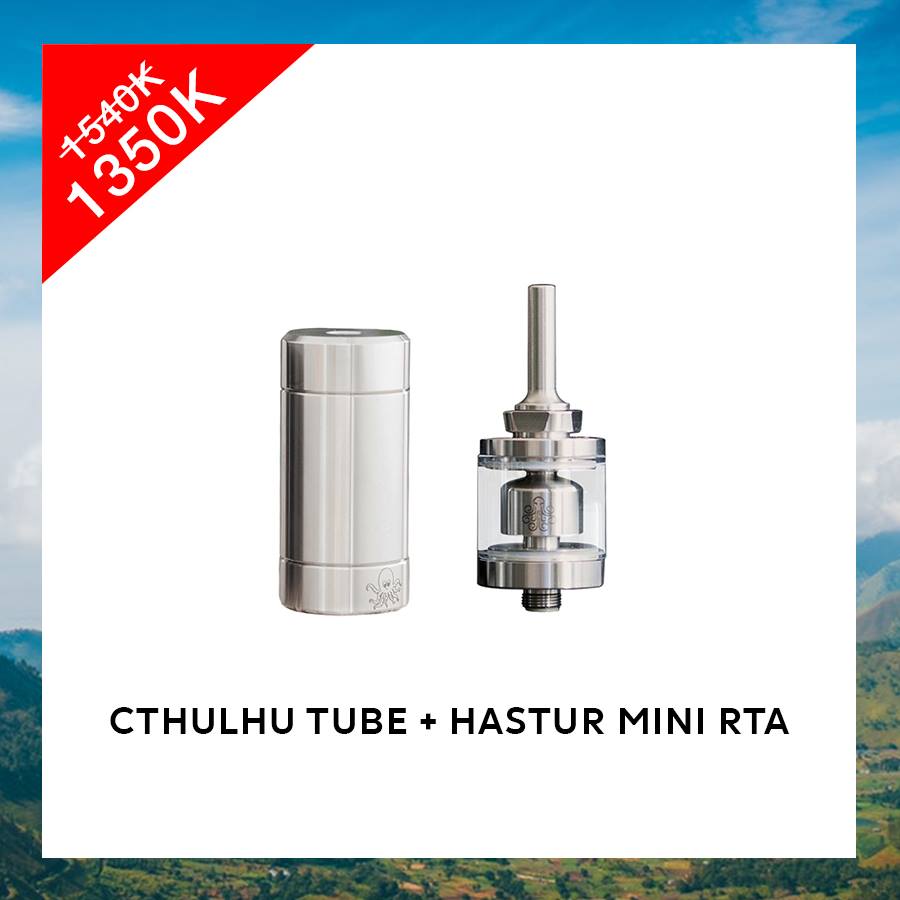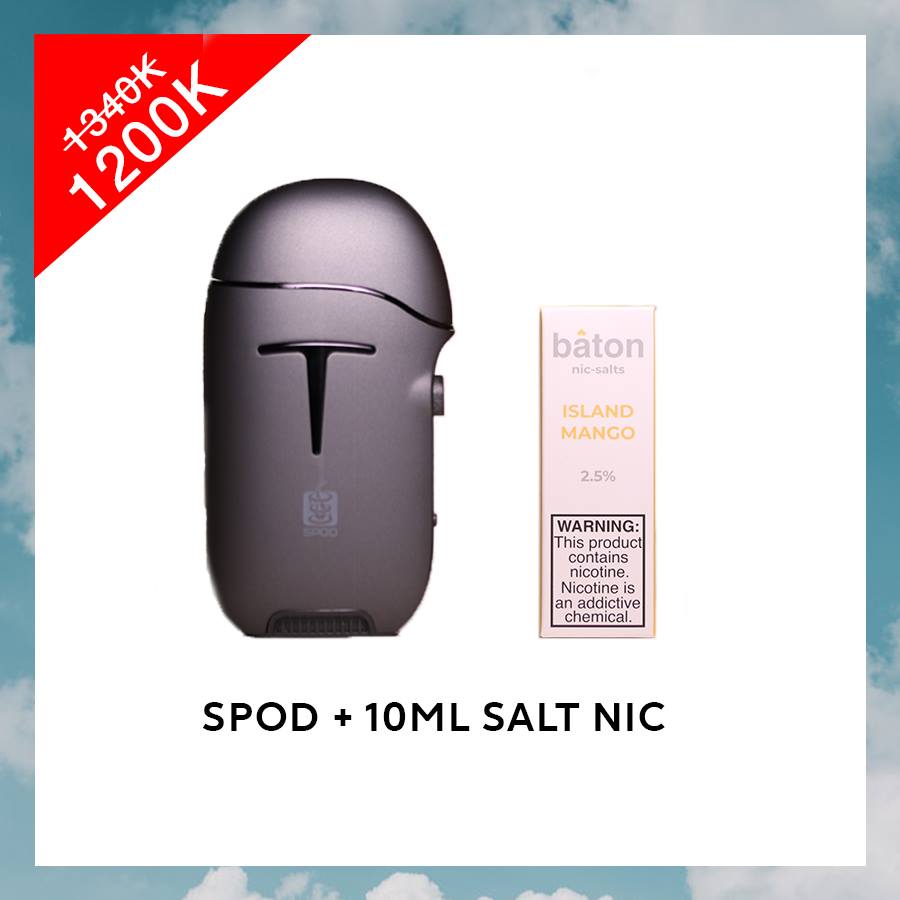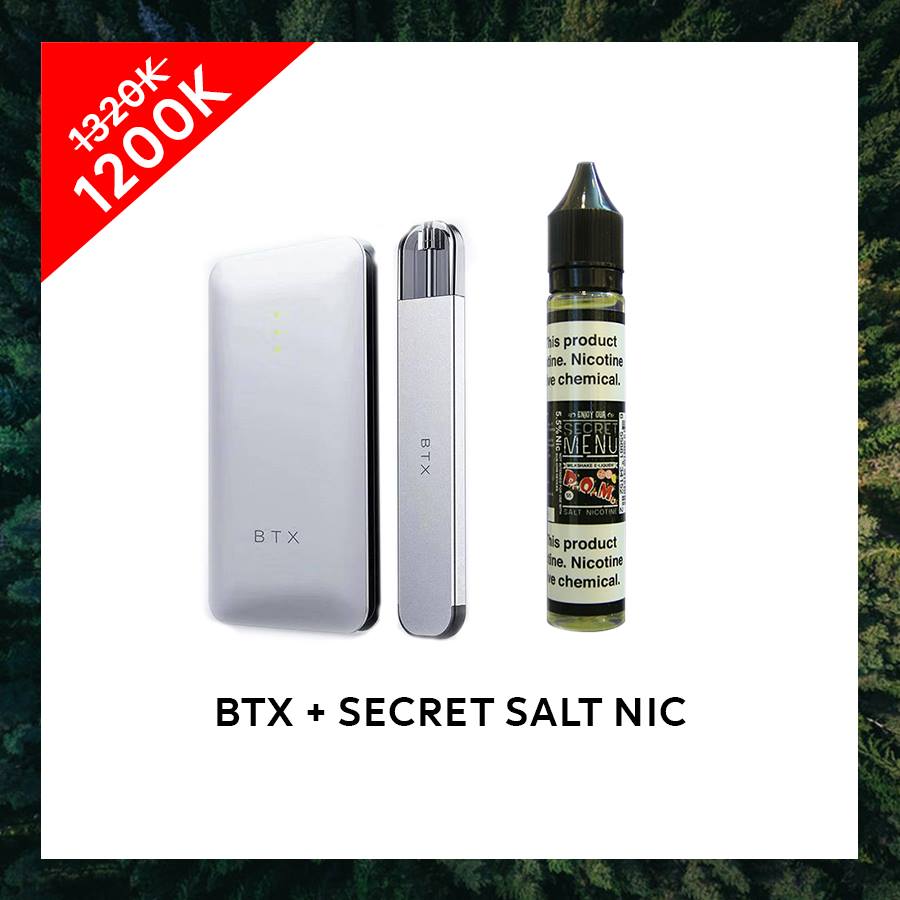 Nhóm Combo Live your life (Trên 2 triệu đồng):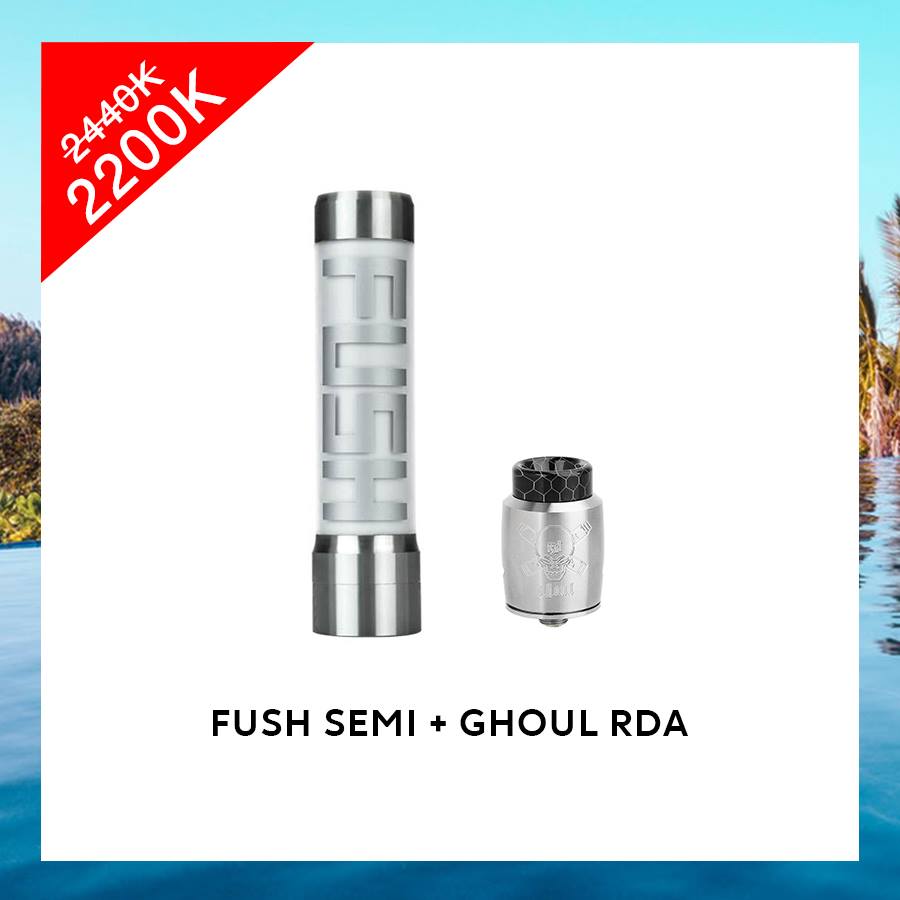 HOT SALE: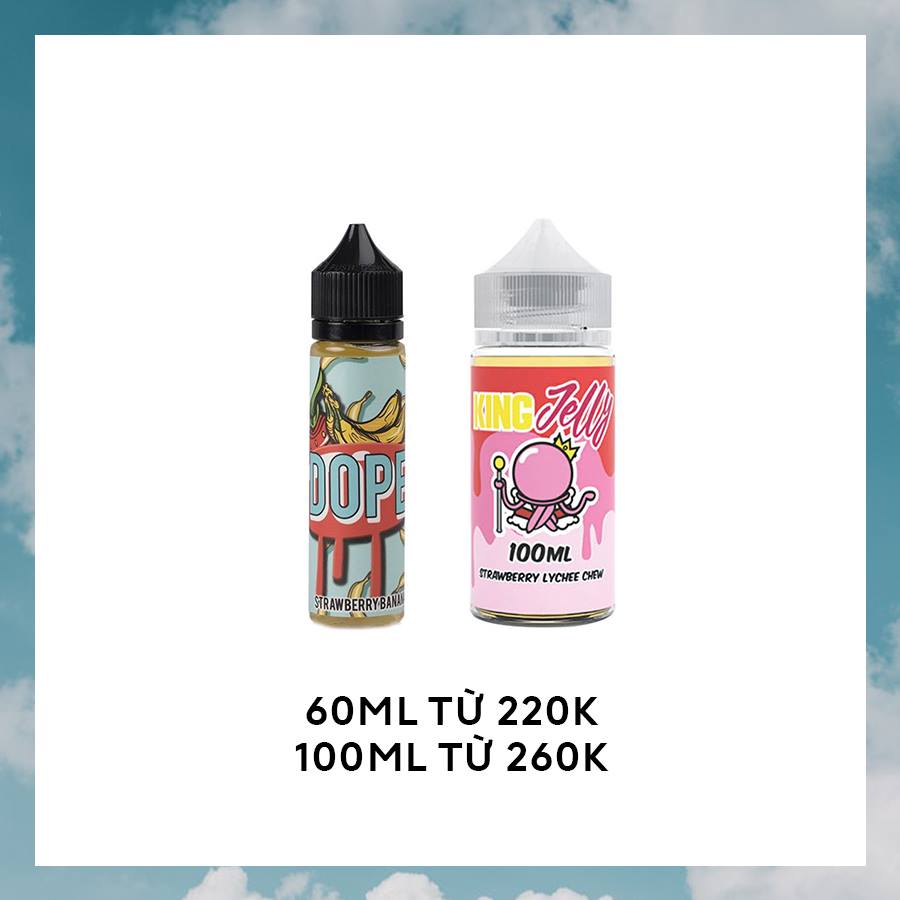 Juice EJM 60ml và 100ml đều được giảm chỉ từ 220k và 260k, link sale tại đây.
Mua 03 juice EJM tặng 01 túi EJM cực xịn.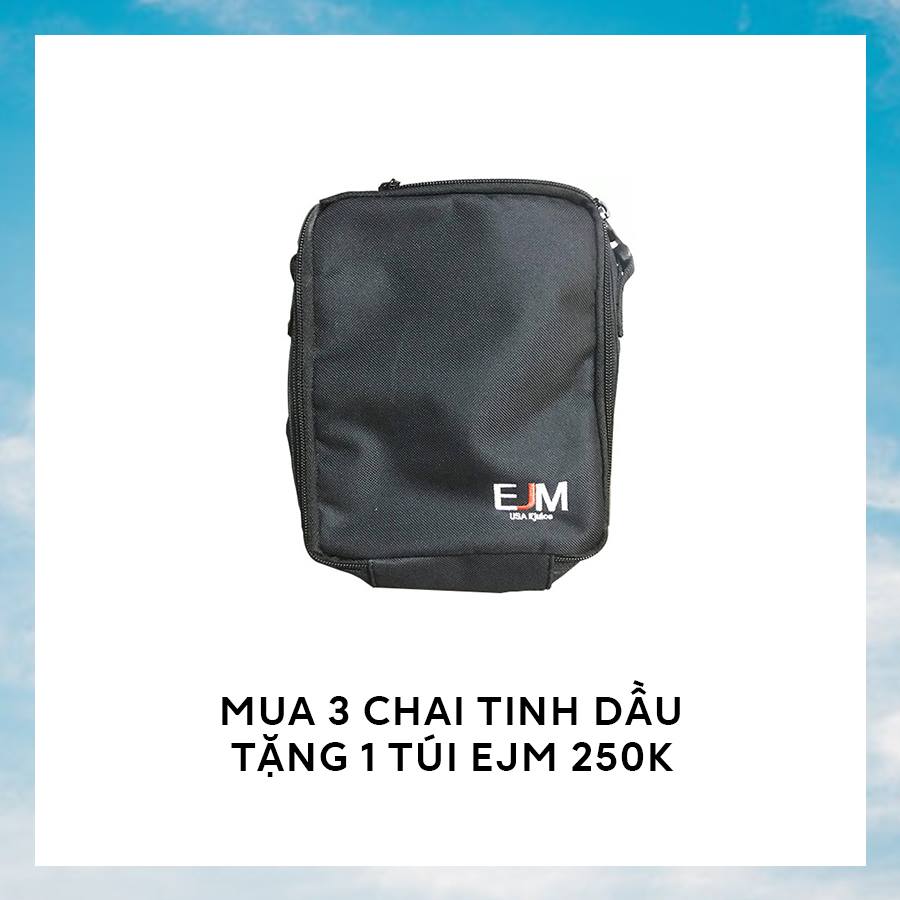 Chương trình áp dụng từ ngày 27/4 đến hết ngày 1/5 tại tất cả các cửa hàng của The Vape Club trên toàn quốc.
Chúc các vaper có một dịp nghỉ lễ vui vẻ!
Chia sẻ