Wismec Theorem RTA Atomizer, được thiết kế bởi Jaybo, kèm theo một kính thay thế bằng kim loại và vòng điều khiển lỗ gió, Notch Coil, hệ thống topfill mới. Theorem là tank RTA đầu tiên được tích hợp hệ thống bông mở, thiết kế lấy gió và chống leak tinh đầu hiệu quả. Theorem RTA sẽ đem lại cho bạn một trải nghiệm vape khác biệt.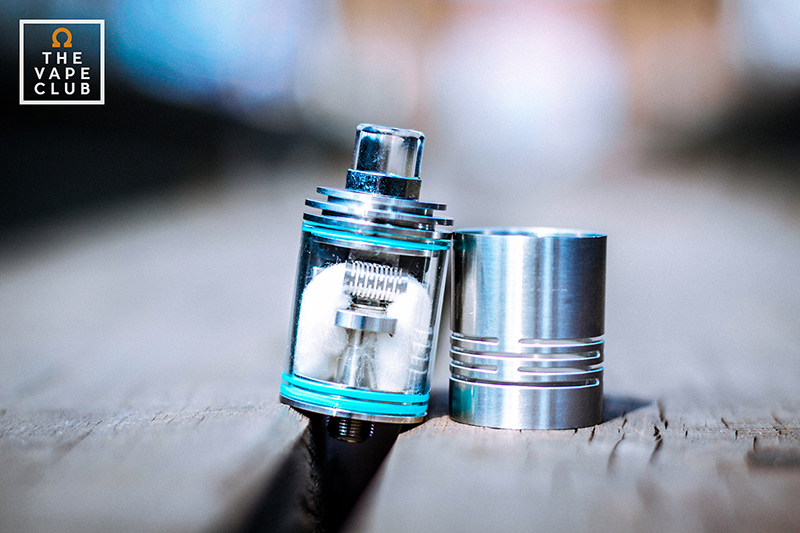 Thông số kỹ thuật
Size (Chiều dài x Đường kính): 46.25 x 22mm
Chất liệu: stainless steel
Dung tích: 2.7ml

WISMEC Theorem RTA comes with
1 x WISMEC Theorem Atomizer
2 x airflow control rings (single & dual)
1 x stainless lined glass sleeve
1 x glass sleeve
1 x Notch coil with cotton
3 x silicone o ring (cyan)
4 x screw
1 x Hex key 1.25mm drive (0.05in)
1 x Manual
Simple packing. Customary Packing from the factory, the packing is subject to change without notice.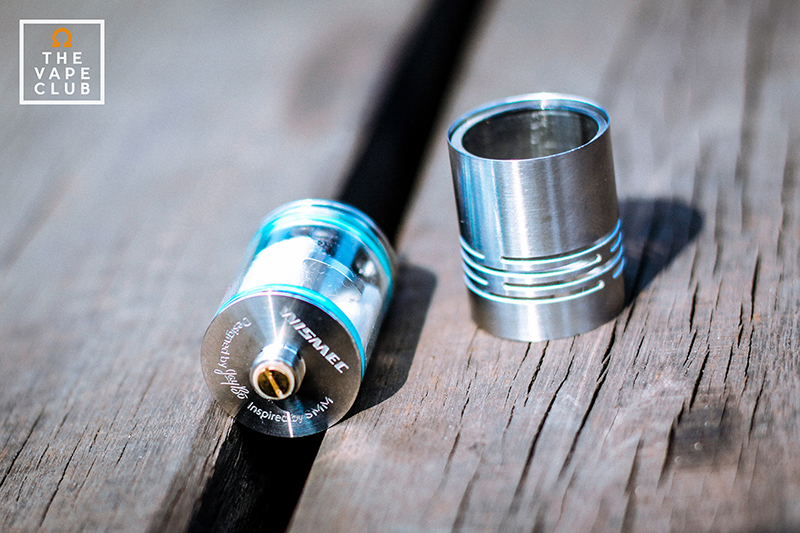 Features
Drip Tank Hybrid;
Brand-new Notch Coil with Cotton;
Optional Atomizer Tube & Airflow Control Rings;
Stainless Steel Material & Detachable Structure;
Innovative Top Liquid Filling