Chương trình Christmas Sale and Give Away 2015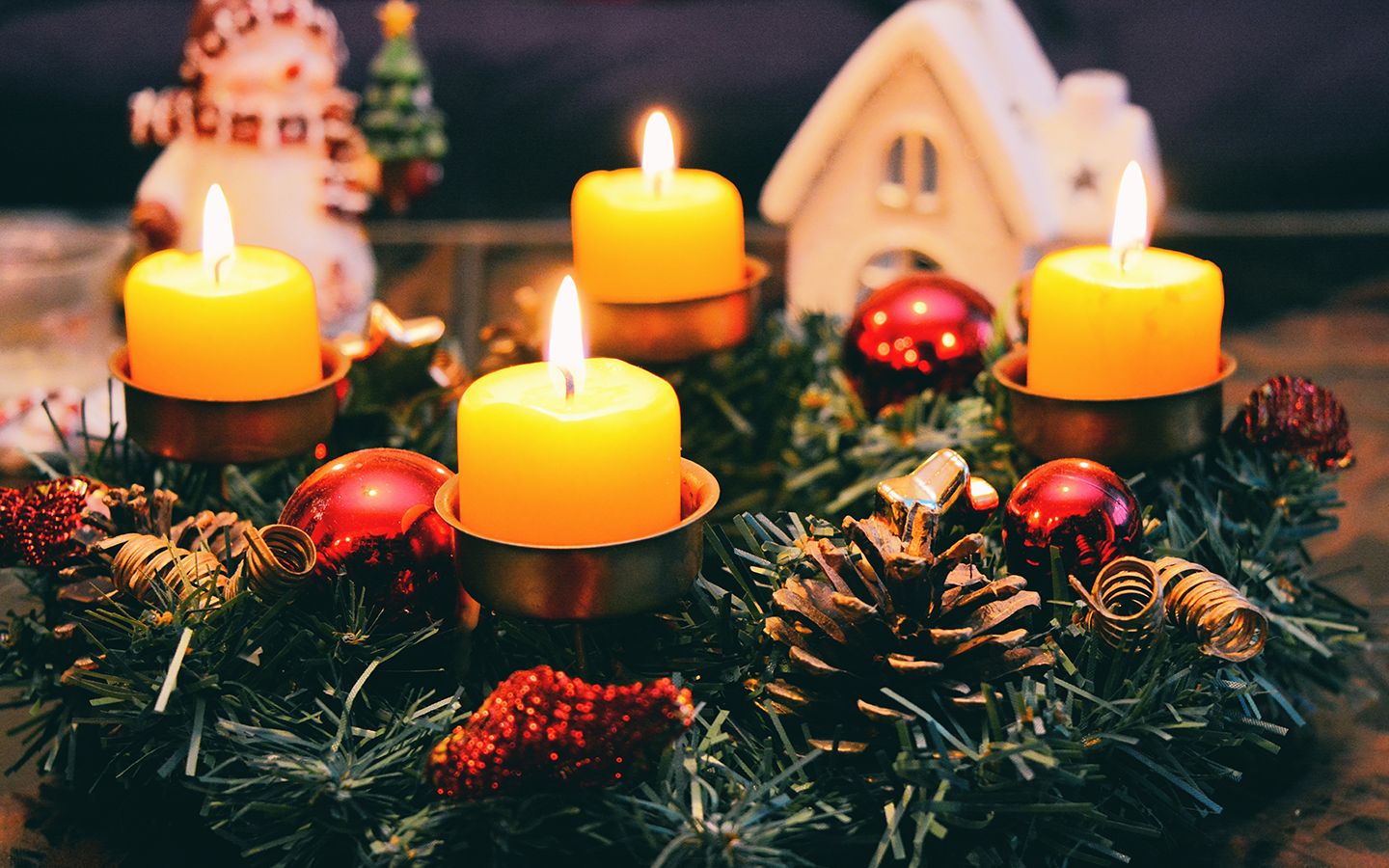 Giáng sinh và Năm mới đã đến gần kề, để tăng thêm không khí lễ hội cho mùa Giáng sinh và tạo thêm niềm vui cho mọi người. Chúng tôi tổ chức chương trình khuyến mại và Give Away cụ thể như sau:

Christmas sale

- Wismec Reuleaux RX200 TC 200W Box Mod còn 1.300.000

- RDA Lush by Wotofo còn 700.000

- RDA Atty Cubed by Wotofo còn 530.000 VNĐ

- Juice Mỹ giảm tất cả mọi loại 30 ml còn 450.000 VNĐ

- Juice #Handycraft by The Vape Club 50ml 400.000 VNĐ

Ngoài ra, mỗi ngày chúng tôi sẽ Give Away một món quà, hãy theo dõi fanpage The Vape Club để biết thêm chi tiết.

Chương trình được kéo dài đến cuối ngày 25/12/2015.

Cảm ơn các bạn đã quan tâm và ủng hộ chúng tôi trong thời gian vừa qua.

Hey vapers,

We love YOU!
Chia sẻ