The Vape Club Stabwood Door for dotAIO
Bạn đã sẵn sàng đón về một bộ phụ kiện mới tinh made in Vietnam cho dotAIO chưa?
Bộ ốp bằng Stabwood dành cho dotAIO là phiên bản đặc biệt made in Vietnam do chính The Vape Club sản xuất. Bạn có thể chọn lựa màu sắc mình ưa thích nhất để tân trang cho chiếc dotAIO yêu quý.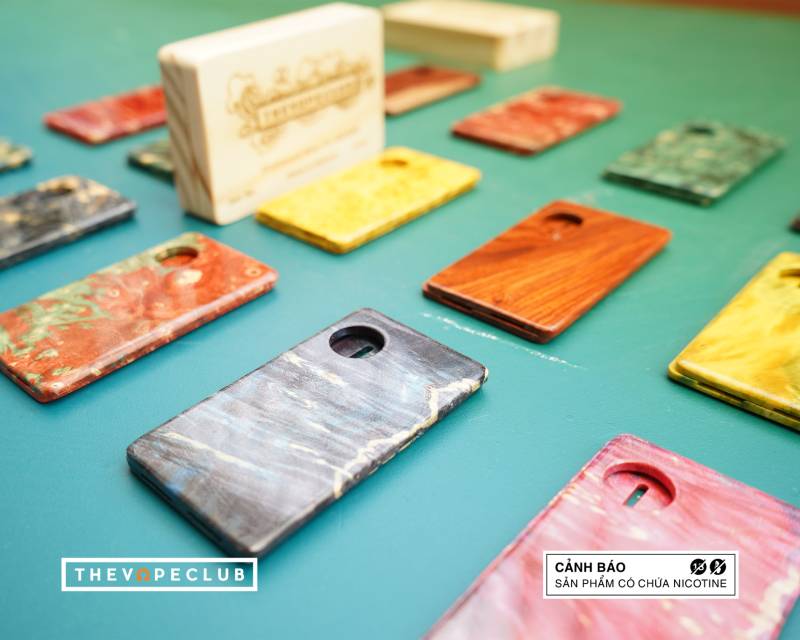 Lưu ý:
Sản phẩm chỉ dành cho dotAIO
Đánh giá tổng quan
Độ hoàn thiện

Đáng giá tiền

Chất liệu

Thiết kế

Độ bền
4.8





overall score
4.8





Tổng điểm

Mua ngay
Các sản phẩm đã xem trước đó